[Title]
[text TOC]
[image TOC]
[Site Search]

[Donation]
| | Stamped Picture | |
| --- | --- | --- |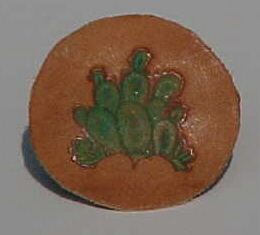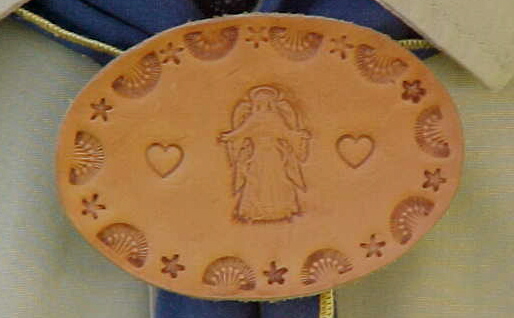 | Materials | Tools |
| --- | --- |
| Stamping leather | Leather tools |
See the Leather Chapter for more instructions, hints, tips, and ideas.
For this type of project, pick an attractive shape of stamping leather such as a circle, oval, scalloped circle, or arrowhead. Many of these shapes are available at craft stores. Center the stamp on the leather. Use the press or mallet to make the impression. The impression can then be colored with markers or paint if desired. Add a border if you wish. You may also want to add beads or other trinkets to make it more attractive. These may be attached with lacing or string.
If you are luck enough to visit a place that offers branding, take along some rectangles of leather and turn them into souvenirs.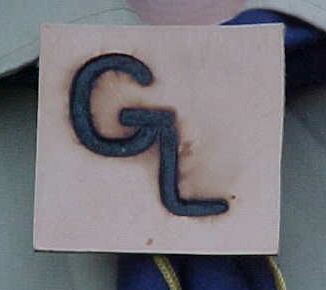 Grand Lake, Camp Strake, Conroe, Texas


Copyright © 2001 Vincent Hale