[Title]
[text TOC]
[image TOC]
[Site Search]

[Donation]
| | Medicine Bag | |
| --- | --- | --- |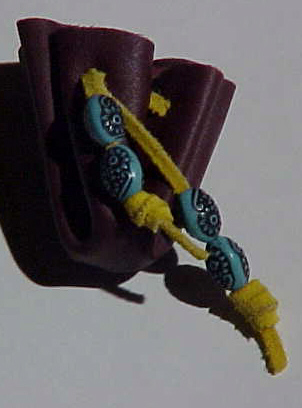 Materials
Tools
6" circle of fabric leather
18" of leather lacing
Beads and feathers
Hole punch
Permanent marker
See the Leather Chapter for more instructions, hints, tips, and ideas.
A medicine bag was very special to the Native American Indians. The bag held treasured herbal medicines or special objects.
Punch an odd number of uniformly spaced holes about 1/2" from the edge of the leather. Thirteen holes should be enough. Use the template below.
Decorate the bag with some Indian symbols if you want.
Begin by putting the lacing into one of the holes from the outside (or smooth) side of the leather. Weave the leather lacing in and out of the remaining holes all around the circle.
Push the lacing out through the first hole. There should be two pieces of lacing going through this hole.
Push in the middle of the circle and pull on both ends of the leather lacing to form the pouch.
Add beads, feathers, or stopper knot to the lacing if desired.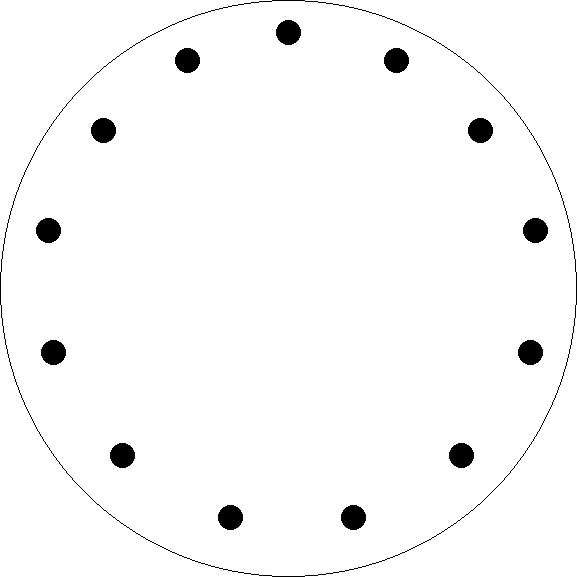 Copyright © 2003 Vincent Hale