[Title]
[text TOC]
[image TOC]
[Site Search]

[Donation]
| | Animated | |
| --- | --- | --- |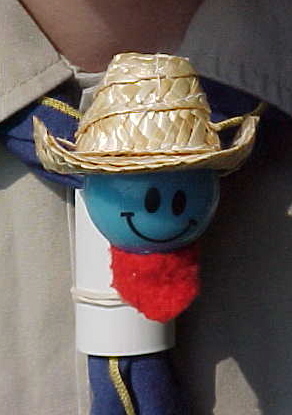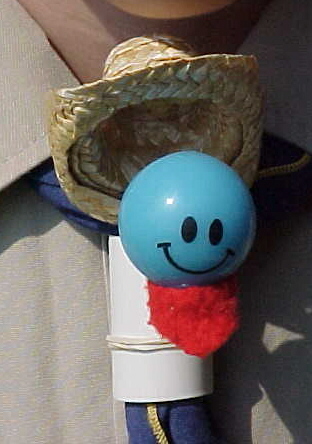 Cowboy that tips his hat (Pow Wow 1998)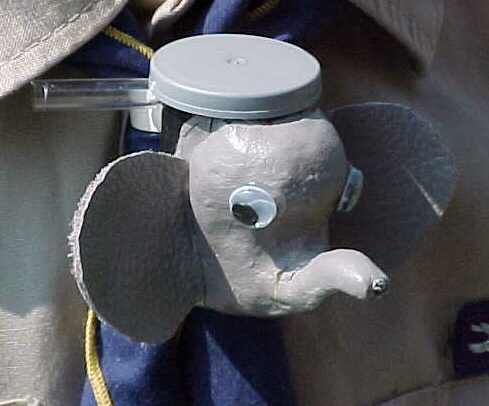 Of course it squirts water!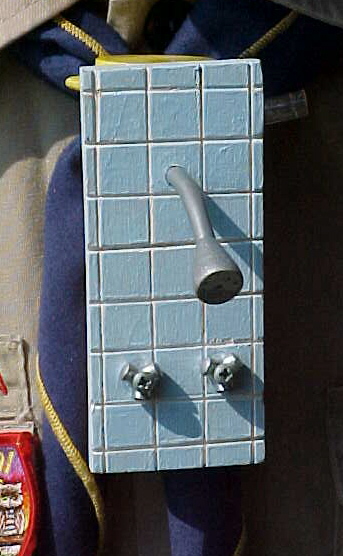 Shower that works - thanks for the idea Tony!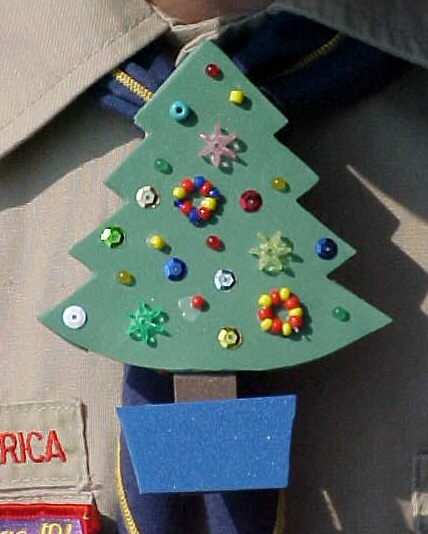 Christmas Tree that lights up and plays music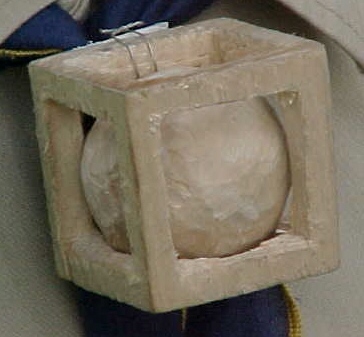 Ball Carved Inside A Box (Summer Camp 2000)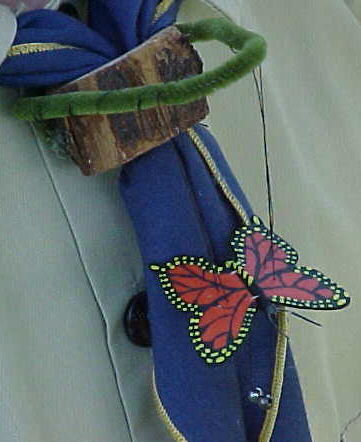 Cantilever Butterfly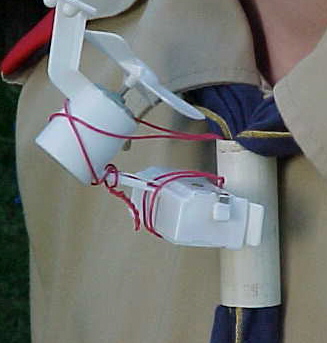 The only way to keep cool at summer camp in Texas!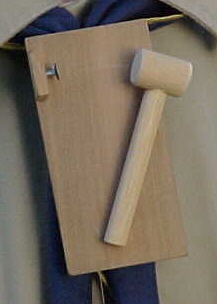 Hammer hits the nail every time (Pow Wow 1999)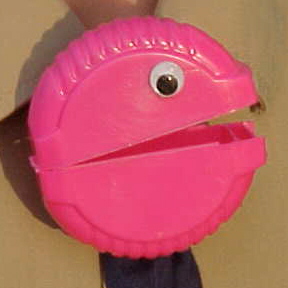 Pack Man (Webelos Camp 1999)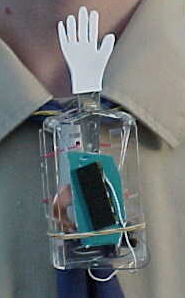 Solar Powered Waving Hand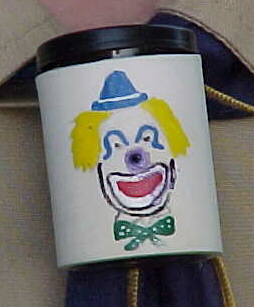 Squirting Clown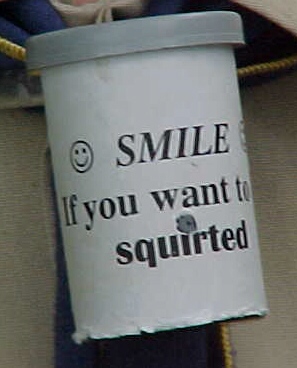 It seems everyone that sees this one wants to be squirted!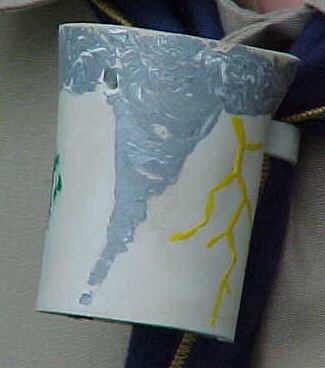 Don't get caught in the rain!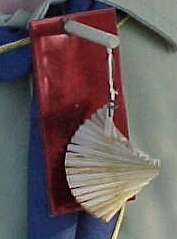 Noiseless Wind Chime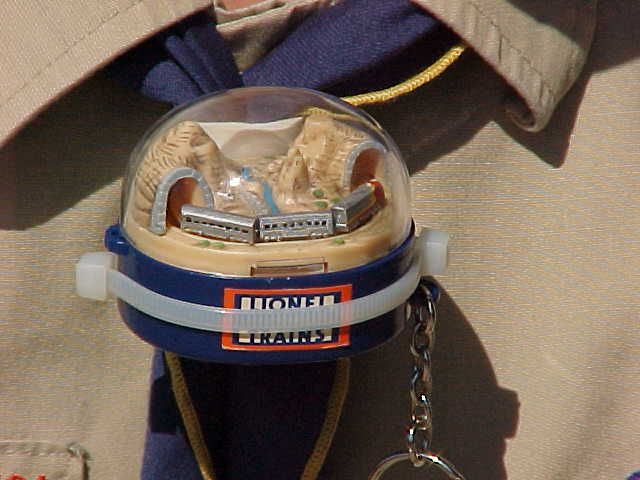 Train that runs on track




Copyright © 2001 Vincent Hale