[Title]
[text TOC]
[image TOC]
[Site Search]

[Donation]
| | Blackboard | |
| --- | --- | --- |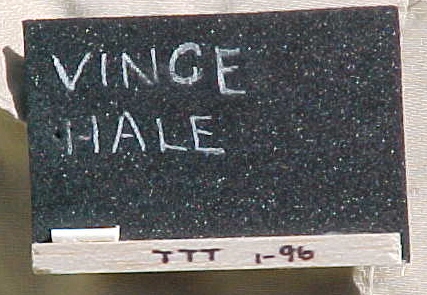 Materials
Tools
2"x3" black foam
3"x1/4"x1/4" wood
1/8" dowel rod 1/2" long
PVC ring or jewelry pin
Hot glue
White paint marker
These work well as name tags since they are so easy to make. To make a nametag, use a jewelry pin instead of a PVC ring.
Hot glue the wood to the bottom of the foam.
Hot glue the dowel rod (chalk) to the wood.
Write name, math equations, words, etc. on foam.
Hot glue a PVC ring to the back.


Copyright © 2002 Vincent Hale